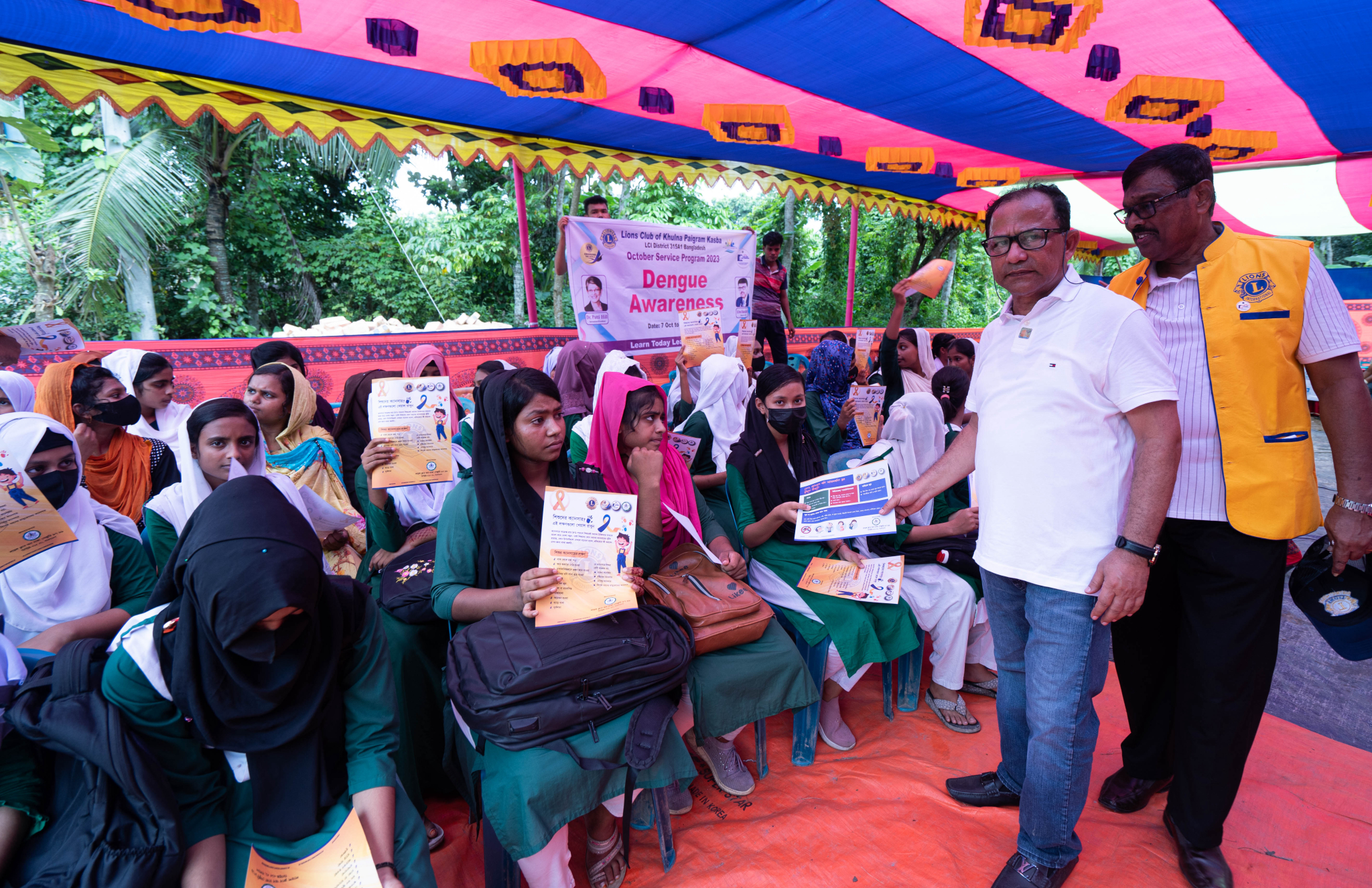 Bellal Hossain
Childhood Cancer
CA6 – Isame
Ladies and gentlemen,

Good Afternoon,

Today, I (Abid Habib) stand before you to shed light on a critical issue that demands our attention and compassion – Childhood Cancer Awareness. September is recognized as Childhood Cancer Awareness Month, and it is our collective responsibility to raise awareness, show support, and work towards a world where no child has to face the devastating reality of cancer.

Childhood cancer is a sobering topic that evokes emotions of sorrow, fear, and heartbreak. But within these difficult moments, there is also hope, resilience, and the unwavering strength of our youngest warriors. These brave children and their families inspire us with their courage in the face of such a life-altering diagnosis.

Here are a few crucial points we should keep in mind when talking about childhood cancer:

Impact on Families: Childhood cancer doesn't just affect the child; it has a profound impact on families as well. Parents, siblings, and extended family members often face tremendous emotional, financial, and logistical challenges during this trying time.

Lack of Funding: Surprisingly, childhood cancer research receives only a fraction of the funding that adult cancer research does. This disparity hinders progress in finding better treatments and cures for pediatric cancers.

Psychological Support: Emotional and psychological support is paramount for children and their families battling cancer. Coping with the stress and trauma of cancer is an ongoing struggle that requires specialized support and care.

Survivorship: We must also remember that many children diagnosed with cancer go on to become survivors. Their stories are a testament to the power of medical advancements and the strength of the human spirit.

So, what can we do to support Childhood Cancer Awareness?

Raise Awareness: Share information about childhood cancer on social media, in your community, and among your friends and family. Education is a critical step toward change.

Donate and Volunteer: Contribute to organizations dedicated to childhood cancer research and support services. Your donations can make a significant difference in the lives of these young warriors.

Advocate for Policy Changes: Advocate for increased funding for childhood cancer research and better access to quality healthcare for all children.

Provide Emotional Support: Offer your time and emotional support to families dealing with childhood cancer. Small gestures of kindness can make a world of difference.

Celebrate the Survivors: Celebrate the resilience and bravery of childhood cancer survivors and their families. Their stories are a testament to the strength of the human spirit.

In conclusion, Childhood Cancer Awareness Month serves as a reminder that we must unite in the fight against pediatric cancer. It is a call to action for all of us to work towards a future where children can grow up without the shadow of cancer hanging over their lives.

Let us be their advocates, their supporters, and their hope. Together, we can make strides in improving the lives of children affected by cancer and strive for a world where no child has to face this disease.

Thank you for your attention, and may we all commit to making a difference in the lives of these brave young warriors.